Tuberose and Vanilla Candle
Floral, sweet & warming scent

Delivery £4.50 / $4.50 or Free Over £50 / $50

30 Day Fuss Free Returns

Orders Before 2pm GMT / EST Dispatched Same Day!
** New Customer Offer **
20% off with WELCOME20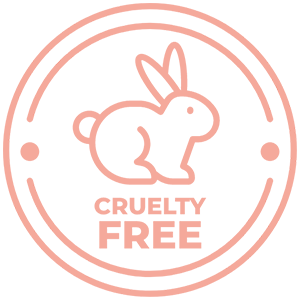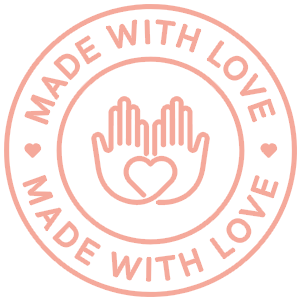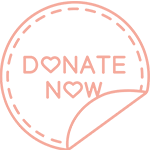 Description
Scented with natural, tuberose & vanilla essential oils - floral, sweet top notes, warming base notes.

100% Natural, organic, hand-poured, eco-soybean wax.
280g wax; 400g with tin and box.
Approx 70 hours burn time.
Trim the wick and burn for 3 hours first time for even usage.
Place the candle on a heatproof surface or mat.

This product is 

available for shipping from our Florida Hub to the USA, the UK, and the rest of the world

.
Tuberose and Vanilla Candle