Third Eye Chakra Luxury Crystal Candle with Clear Quartz and Black Obsidian
Facilitates forgiveness and being in the present

Delivery £4.50 / $4.50 or Free Over £50 / $50

30 Day Fuss Free Returns

Orders Before 2pm GMT / EST Dispatched Same Day
** New Customer Offer**
20% off with WELCOME20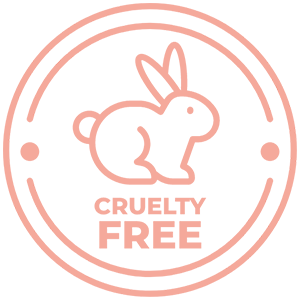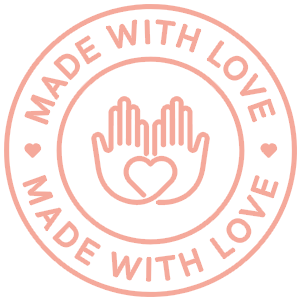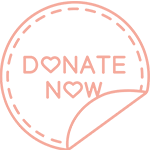 Description
Chic & Raw's Third Eye Chakra candle contains a Clear Quartz and a Black Obsidian Crystal. This unique crystal combination reflects the Yin and Yang quality of the Third Eye Chakra - also known as the Agnya or Brow Chakra.  The crystal energies support the opening of this narrow chakra to release its qualities of forgiveness and being in the present moment (thoughtless awareness).

Black Obsidian is a stone of truth and protection.  It removes negativity and confusion, bringing clarity to the mind. This supports the opening of the third eye, revealing the ego and super ego and expanding the consciousness.
Clear Quartz is the supreme healing crystal bringing mental clarity, emotional stability and unlocking the memory.  It is a perfect balance for the yin and yang of the Third Eye chakra where the channels of the sympathetic nervous system connect.
Elderflower & Grapefruit is an intensely, juicy citrus fragrance supported by the floral, freshness of elderflower.  This perfume combination elevates you from everyday stress and sadness by lifting the mood and invigorating emotions.
Good uses for this candle: Use to overcome situations where it is difficult to forgive so you can move past blockages.  Also use to get into a silent state of meditation. Perfect to use in the bedroom, bathroom or meditaton room - wherever you feel contemplative and can connect with your inner self.
- Natural, organic soybean wax makes this candle non-toxic and paraffin-free.
- Luxury silver packaging makes this candle an ideal gift set for her or a special treat for yourself.
- Burn time is approx 40 hours. Trim the cotton wick and light until the wax pools to the sides of the jar to create an even burn.
- This product is available for shipping from our Florida Hub to the USA, the UK, and the rest of the world.
Third Eye Chakra Luxury Crystal Candle with Clear Quartz and Black Obsidian